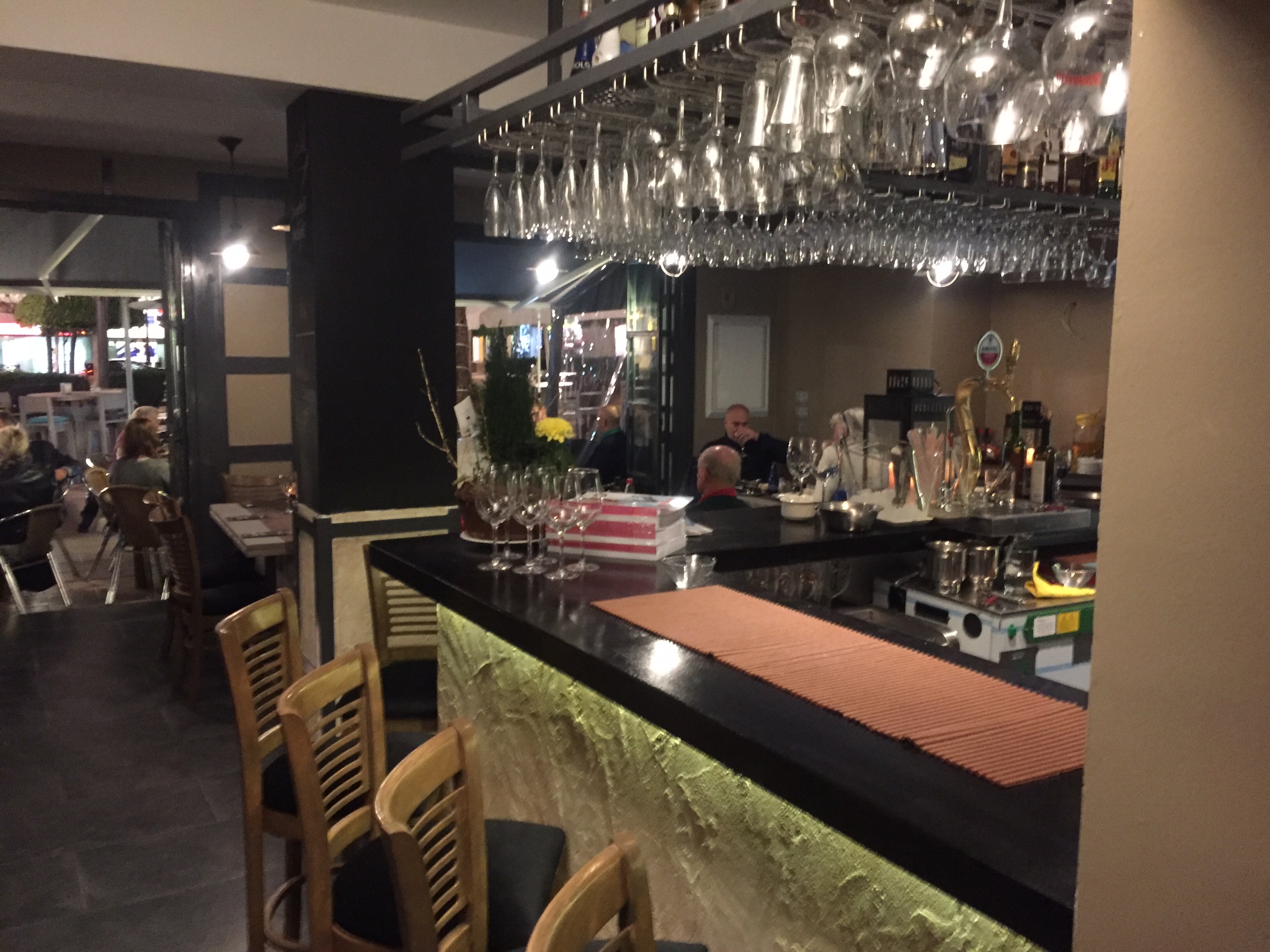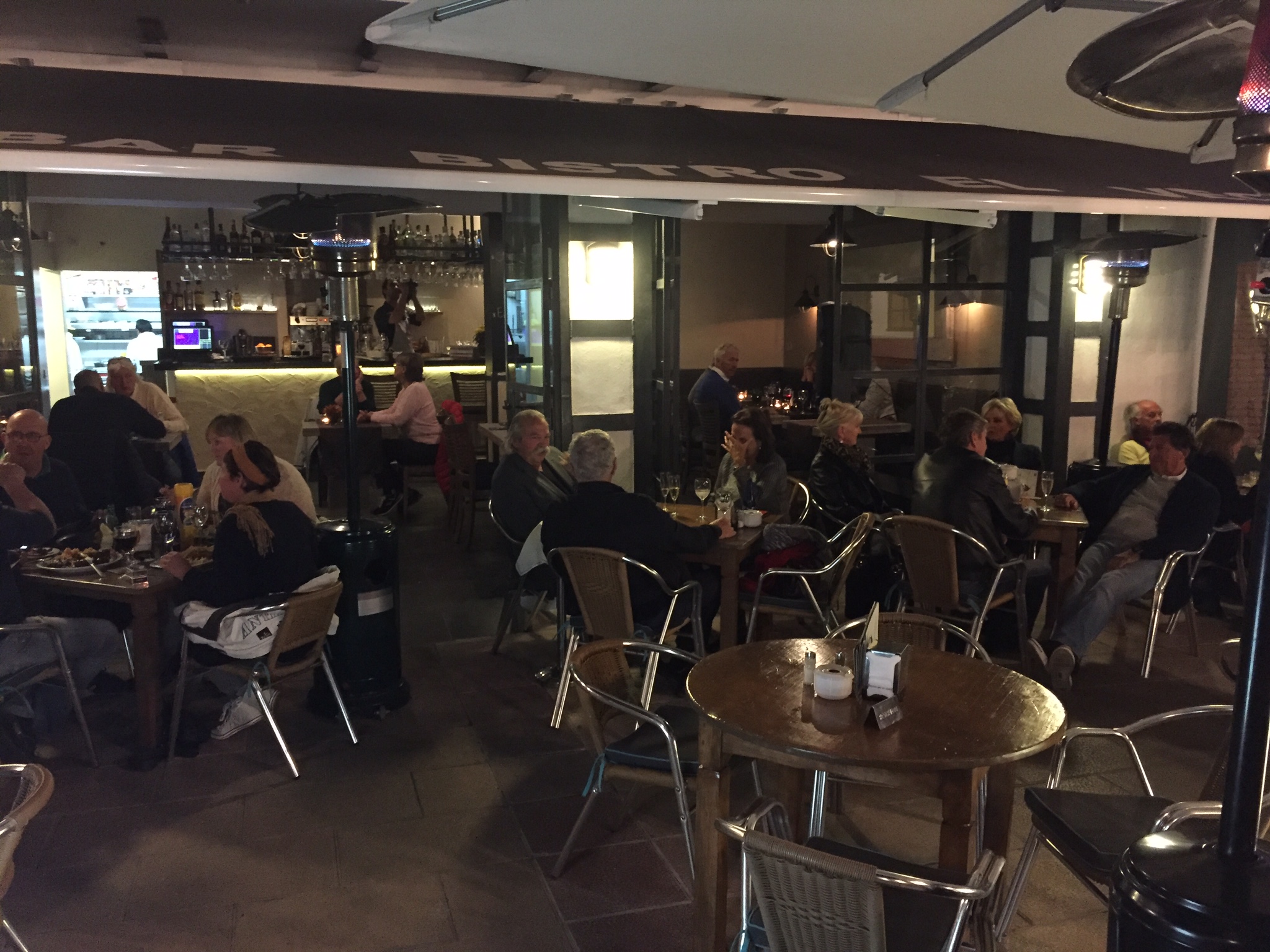 Reservations 00 34 951 275 449
Restaurant – Bar – Catering – Take Away
Come to our restaurant and bar at Plaza de la Iglesia, 2, San Pedro Alcántara for a lovely evening with drinks and beverage.
Opening hours 11.00 – 23.00 uur.
View our restaurant on the gallery. More pictures and actuel footage form our daily vistors can be found on our Facebook page. Have y0u been to El Vecino? Upload your photo and like us on Facebook!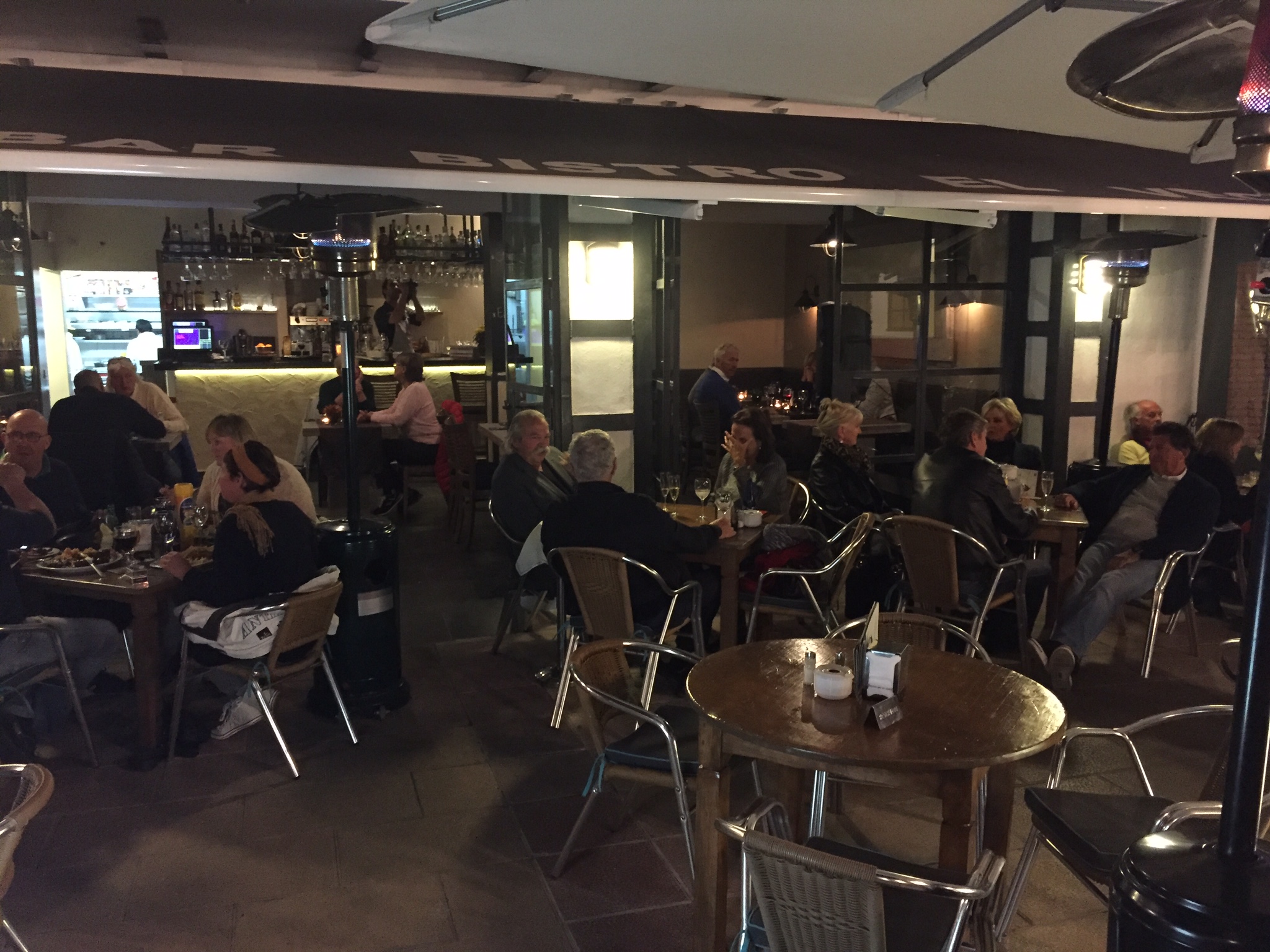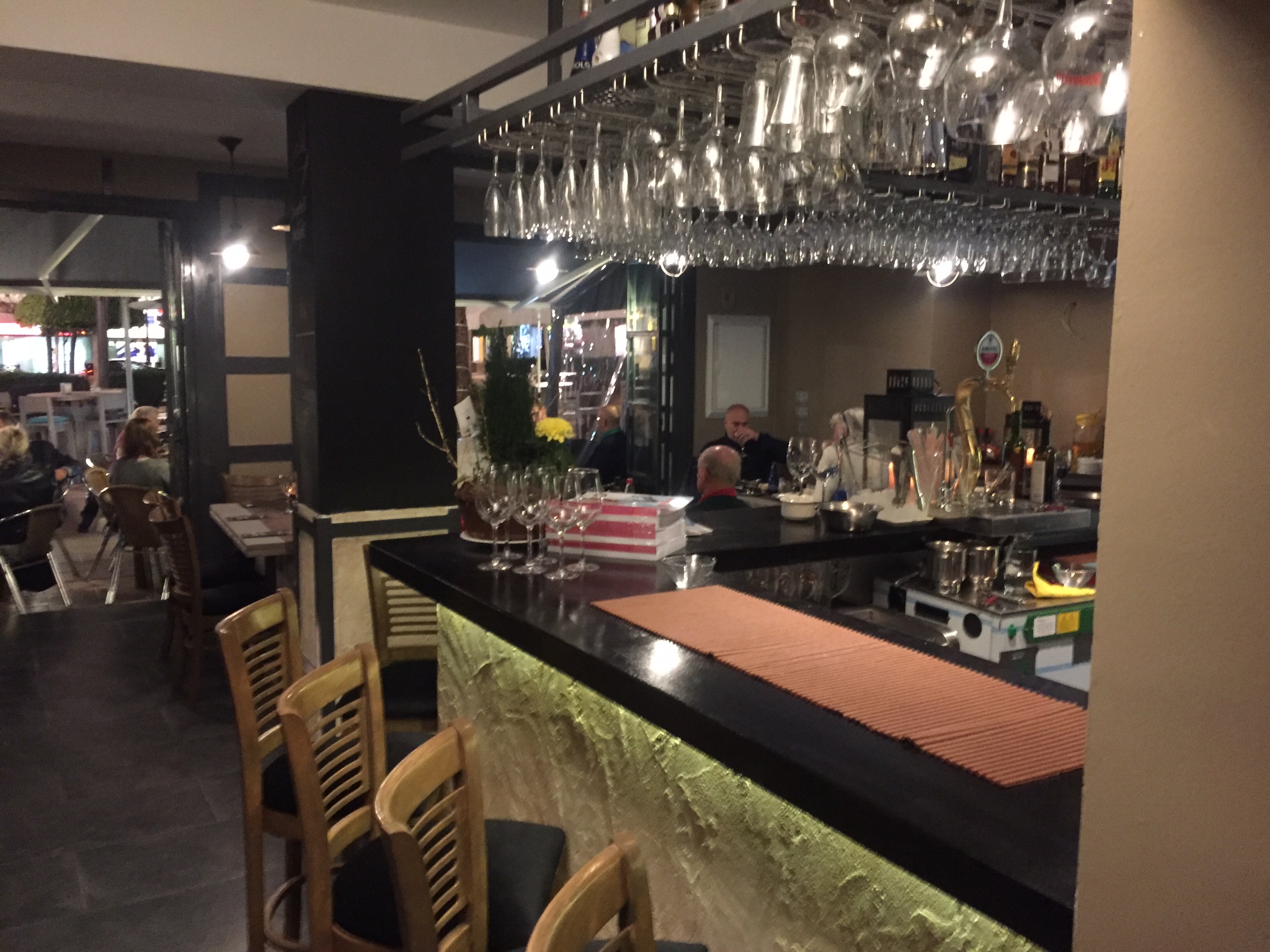 Change the way you keep in touch & enjoy a stress free life.
Say hello salient@themenectar.com